Assistant Professor, College of Computer Information Technology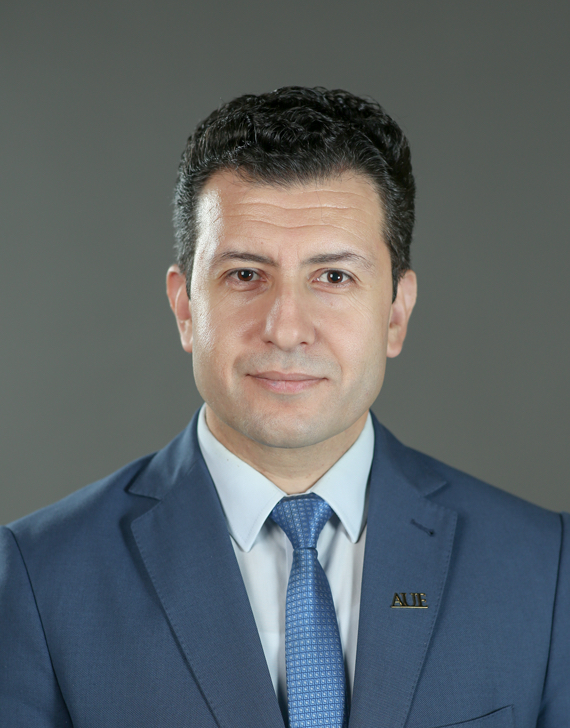 Dr. Waseem Alhasan is an Assistant Professor of Computer Engineering in College of Computer and Information Technology at the American University in The Emirates.
He has more than 8 years of experience in academic and administrative works. He holds a PhD and master's degree of computer engineering with specialization in Computational Intelligence from Cairo University. The Research interests of Dr. Waseem are related to computational intelligence, machine learning and neural networks, computer vision, database applications and e-business. Dr. Waseem taught more than 20 courses in the domain of computer science and engineering. In addition to research and teaching, Dr. Waseem works as a reviewer for Swarm and Evolutionary Computation Journal which is a high-impact factor Elsevier journal, and he reviewed more than 20 manuscripts.