Dr. Samer Kobrossy
Assistant Professor - College of Business Administration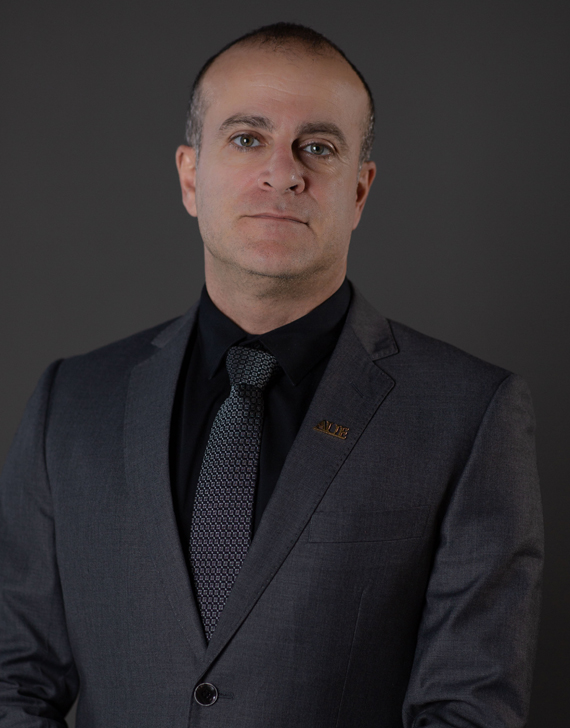 " ?>
Dr. Samer Kobrossy is an assistant professor at the American University of the Emirates. He is a highly experienced multidisciplinary business professor with international corporate experience in financial management, internal audit, and business development. He was a Finance and Management professor in the MBA program in Lebanon, and a Lean Management instructor in the United States.

Dr. Samer holds a PHD degree in business administration and a certificate of research in management sciences from Grenoble Ecole de Management in France specialized in the field of corporate social responsibility and sustainability. He holds an MBA degree in Corporate Finance from Bentley University, and practical experience in Financial Management and business development in the United States. His bachelor's degree is in the field of administrative and commercial studies from the University of Western Ontario in Canada.

His teaching philosophy focuses on critical thinking, with a dual focus on theory and practice to provide students with a symbiotic view of the many facets of business administration.

The scope of his research focuses on the prominent institutional factors, the related isomorphic pressures, and organizational self-interests that are influencing organizations to adopt explicit and implicit forms of Corporate Social Responsibility. His future research interests pertain to innovations in strategic management that will bring business organizations closer to a condition of seamless integration by minimizing the negative impact their operations have on the societies and markets.