Assistant Professor, College of Business Administration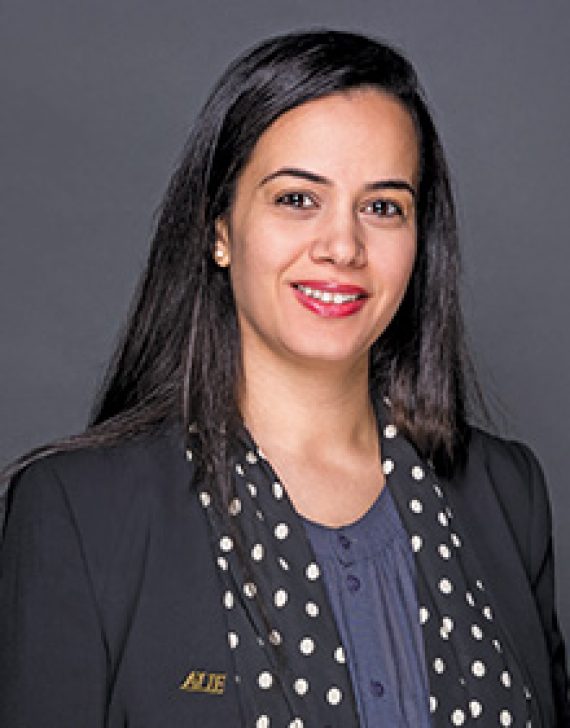 Dr. Rabeb Ben Abdallah is an Assistant Professor of Management at the College of Business Administration at the American University in the Emirates. She received her PhD in Management from the University of PARIS-EST MARNE LA VALLEE, France. She also holds a master degree in Strategic Management from the Institute of Higher Business Studies, Tunisia.
Her major area of research includes human resources management, strategic management and social and solidarity economy. In addition to teaching and research, Dr. Rabeb is also dedicated to animate workshops and conferences for organizations that provide social activities.