Assistant Professor / Program Director- Master Of Sports Management, College of Business Administration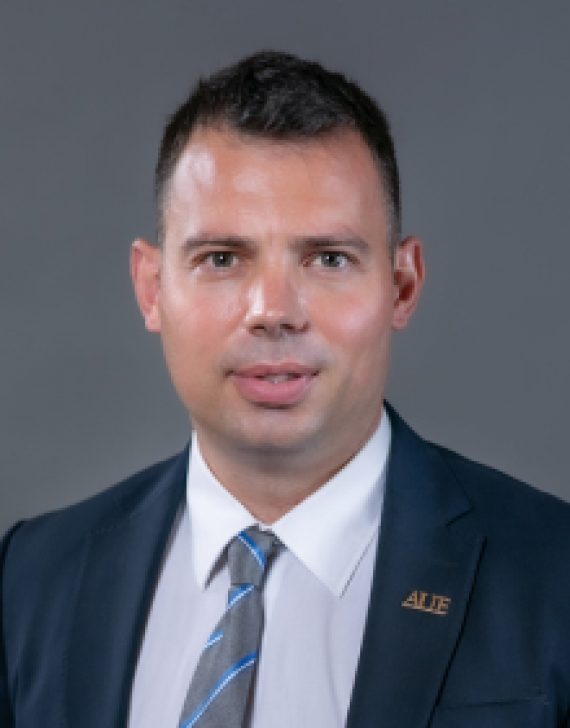 Dr. Marko Begović holds a Ph.D. in 2019 from the Department of Sport History at the German Sport University in Cologne, where he finalized MA program in Olympic Studies simultaneously as finishing the Graduate Programme in Foreign Policy and Diplomacy at the University of Donja Gorica in Montenegro. A Ph.D. thesis Institutional Position of Athletes within Montenegro's Sport Movement along with publications covers research interest on sport management, sport policy and politics and history. Dr. Begović published a number of scholarly papers in reputable journals indexed in the WoS.
Previously, Dr. Begović have worked for various state institutions (advisor for international affairs and high-performance sport), consultancy-based positions within NOCs, NSFs and elected positions within the Council of Europe (Task Force on Good Governance in Sport; Taskforce on MMA; Gender Equality Rapporteur and Bureau member). Former professional tennis player and member of the national teams of Yugoslavia, Serbia and Montenegro, and Davis Cup team of Montenegro.
Dr. Begović is goal-orientated, research based and analytical professional possessing 13 years of experience specializing through design, implementation and monitoring programs in sport policy, public administration, academia and international relations. Highly motivated by the dynamic and demanding environment associated with bringing together people, organizations and know-how in order to promote sustainable solutions.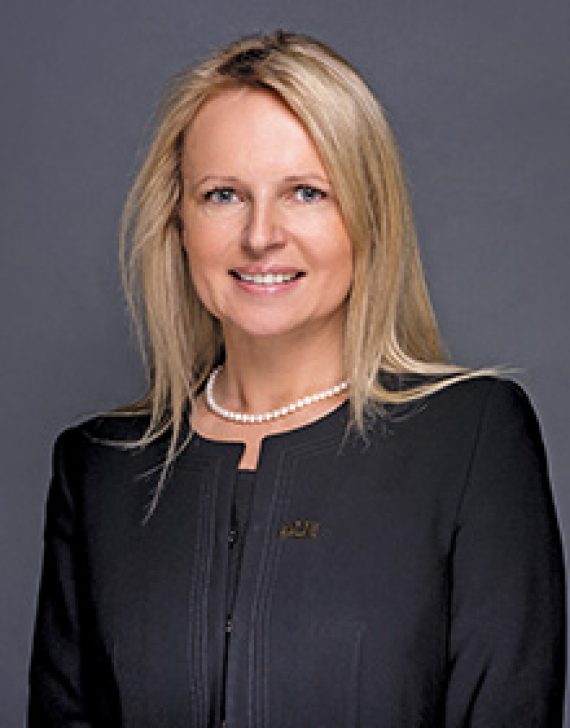 Assistant Professor / Specialization Coordinator - Hospital and Healthcare Management