Associate Professor / Department Chair of Accounting and Finance,
College of Business Administration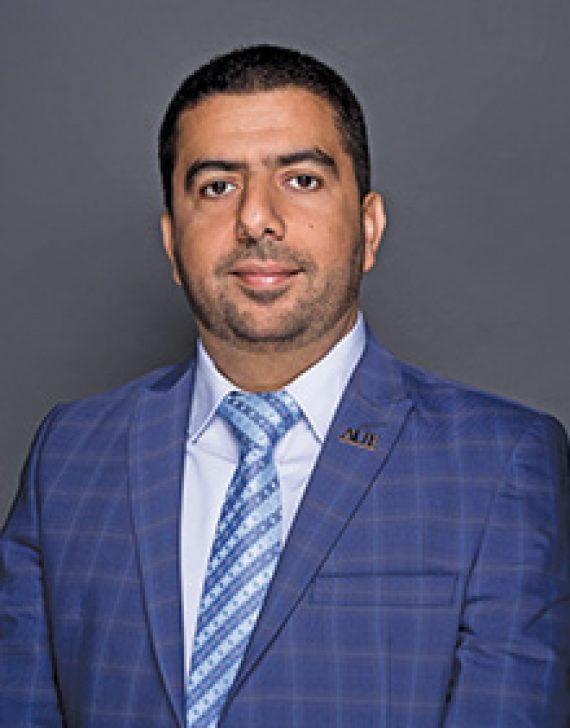 Dr. Azzam Hannoon has a Ph.D. in Accounting, Dr. Hannoon has an extensive teaching experience in accounting and finance and has worked in multicultural environments in several esteemed universities and colleges in the region, using different tools of teaching including on- line courses and smart boards.
Dr. Hannoon has several publications indexed in SCOPUS. His research interests include Financial Disclosure, Value Added Tax, Accounting Information Systems, Information Technology Governance, Financial Inclusion, Environmental Disclosure. Furthermore, Dr. Hannoon serves as an editor and a reviewer for several international scientific journals in the field.