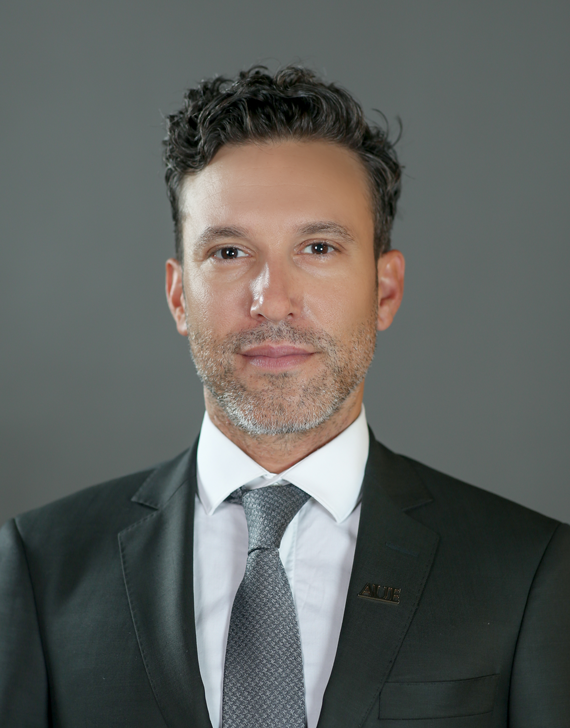 Mr. Ali Matay is an Assistant Professor of Graphic Design at the American University in the Emirates. He is a practice-oriented academic with extensive industry experience in the areas of graphic design and filmmaking.
Mr. Matay holds a MFA with a specialization in Graphic Design and Illustration from Konstfack University of Arts, Crafts and Design, and a filmmaking certificate from New York Film Academy. He is currently a PhD candidate in the field of Design Studies.
The research interests of Mr. Matay are related to interactive virtual reality; filmmaking tools in 360-degree environments; and cinematic virtual reality. He has participated in numerous film festivals, biennials and exhibitions around the world, including in Turkey, Spain, Sweden and Italy. He has also worked as a columnist for the journals Psikesinema (Turkey) and Postas de Pescada (Portugal).