Assistant Professor, College of Business Administration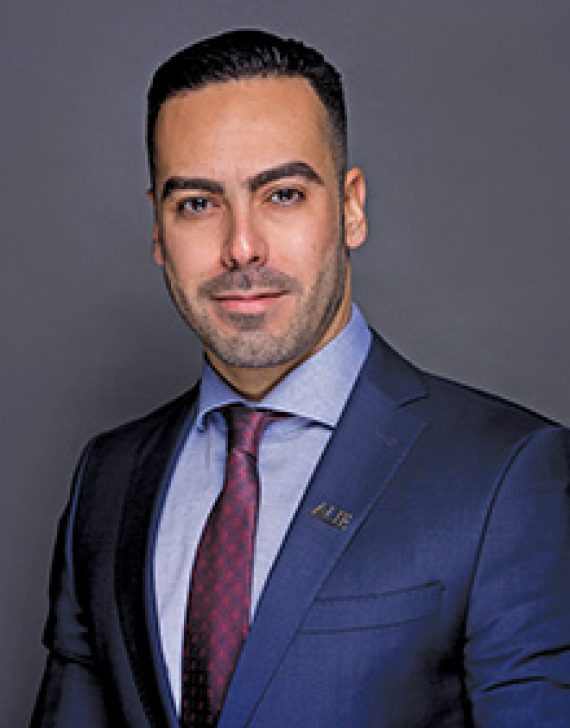 Dr. Jones has a Ph.D. in Leadership with a focus on Critical Thinking and Leadership in Higher Education and a Master's of International Business (MIB). He has extensive experience in business development, both nationally and internationally. He has worked managing worldwide publishing for Macmillan and Palgrave Macmillan, WH Freeman, and Worth Publishers in different countries including Dubai, the United Arab Emirates. Within the academic arena, Dr. Jones worked in the higher education field as an Academic Dean, Chief Academic Officer, Director of Admissions and Administration, and Designated School Official (DSO) in San Diego, California. He was responsible for the growth, diversity, and business development of the university domestically and in the Far East covering Japan, China, and South Korea and was in charge of the strategic decision making of the university. In his most recent role, Dr. Jones worked as a Chief Executive Officer (CEO) in the corporate world in Dubai, United Arab Emirates.
In terms of competitions, Dr. Jones obtained the second position across the US leading as a President of the Sigma Iota Epsilon, the fraternity of management, at the Alliant International University, San Diego, California. He received a scholarship award from Pearson for his research in the field of critical thinking. Dr. Jones's research focus is critical thinking and leadership across the different disciplines of higher education with the aim of developing and discovering new methods that can enhance students' critical thinking skills.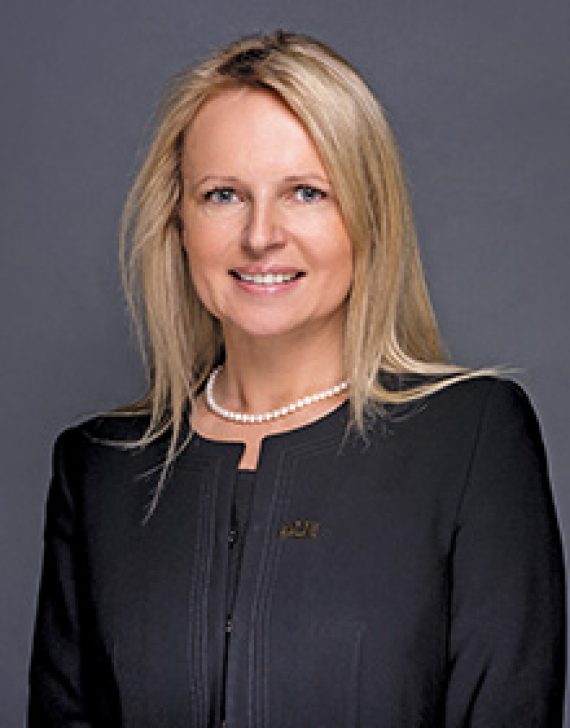 Assistant Professor / Specialization Coordinator - Hospital and Healthcare Management